---
If you are thinking about working in Japan, many questions would have been raised in your mind. What are the demanding jobs? What would a foreigner need to do for the jobs? What do the companies expect from the employees? What can job seekers do to increase their chances of getting a job in Japan?
We introduced the most demanding jobs in the past article(https://jimomin.work/read-in-english/6570/). In this article, we will tell you the basic skills required for the most demanded jobs in Japan.
The most demanded jobs are as follows alongside the basic skills required for it.
English Teacher: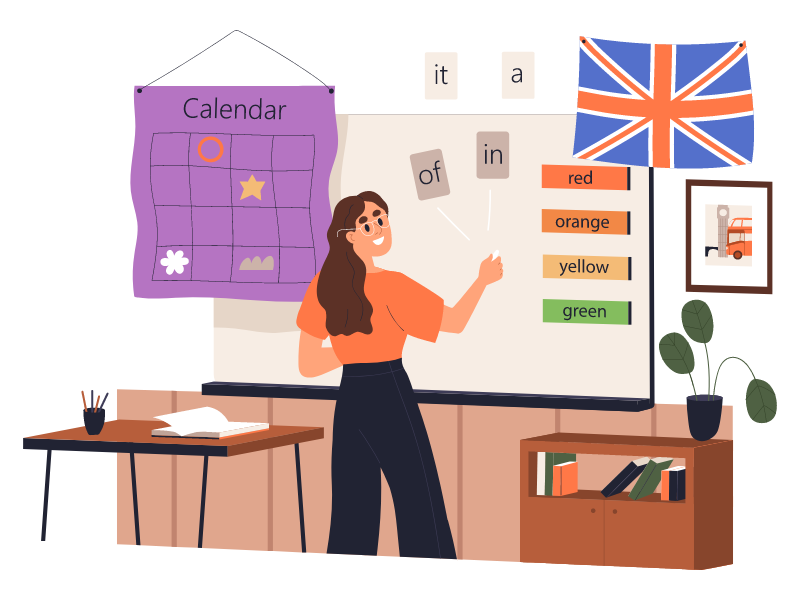 English teachers are high in demand in Japan. Teachers have to be native English speakers and have other qualifications like proper English degree holders if they are from non-native English-speaking countries. Bachelor's degrees, TESOL, or TEFL are required for professional teachers in schools. Some schools require teachers from English-speaking countries as base qualifications. Foreign workers can't teach at public schools except under the Japanese government's JET program.
They can gain knowledge about Japanese culture and different working experiences. Recently, the number of foreign English teachers are increasing at schools to 10,000 from the current 4,360 by reviving the JET program.
Software Engineer: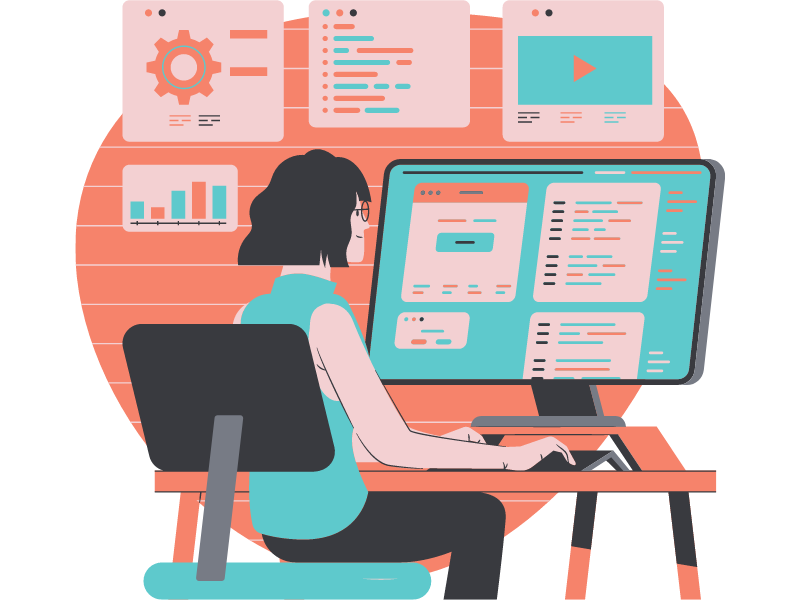 Japan's popularity expands on a technological scale. As technology increases every day, engineers are needed to be filled in and make sure of their programming skills and know the latest trends. They are in charge of all technical aspects for the company to run smoothly. Data collection, developing websites, creating solutions and infusing new technology, and so on. Business design and maintenance are major roles played by employees and undoubtedly make higher-paid jobs in Japan.
Employees can learn and understand the Japanese work culture and system. They require only minimum Japanese skills which are easy for employees to apply. Recently, there are opportunities to work from home for the modern telecommunications infrastructure. The on-demand language requirement for the job position is as follows.
Requirements:
Java
PHP
Python
Javascript
Ruby
C++/C#
Scala
Go
In general, the jobs mentioned require less Japanese fluency skills. In the future, definitely, all jobs will never lose the demand for the roles because Japan welcomes and provides more opportunities for foreigners in these industries.
Take time to figure out your job roles and mentally prepare yourself while applying. Japan is recruiting more foreigners, enhancing the opportunities to build your career and use it in a radical way. Excellent communication skills, language ability, and previous experiences starting from college internship to current job skills are critical for the application. Japan will definitely provide amazing cultural experiences apart from the job application when you decide to work in Japan.