---
Gathering Information
"Shukastu (就活)" is a term referred to as "job hunting activity" for university students, wearing uniformly black suits presenting their individuality for recruitment. In the early stages of their third-year college life, students attend seminars and conferences to learn about the company's background and positions. Meanwhile, in their senior year, students will begin their application submission for the chosen companies and go through the process of interview and the announcement of the successful recruitment, and the other details about the working nature and salary package. Students start their new jobs in April after graduating in March. 
Shukatsu can be tiring work, but we can turn it into an easy pace when done in a flow. The first step is gathering information about the company profile and the available positions and the requirements or even finding out what you want to do might be difficult.
How is it helpful?
It will help you develop meaningful ideas during your interview.
It will create a potential impression on your interviewer.
You can learn about the work culture environment.
Connect with employees and learn more from their experience. 
How to do the research? 
Stay calm, we are here to guide you throughout the process. In jimomin.work, you can consult with our jimomin career counselor team, participate in seminars and even get job offers suited to your background and needs! We will give you ideas in your groundwork about the company's background. Here you go! 
Check for the official company pages. The pages provide valid information about the company's mission, vision, and goals.
Surf through social media. For example, recruitment sites, connecting with people through LinkedIn, etc.
Start the process of your research at least two months before the resume application. Make a note of the lists of companies and next, prepare an entry sheet. 
Entry Sheet (ES)
"Entry Sheet (ES)" in Japan is referred to as a "resume application", the crucial document that helps an interviewer learn about yourself and your achievements. Most Japanese resumes are handwritten and online entry sheets are also available. Each Japanese company provides a different format and questions.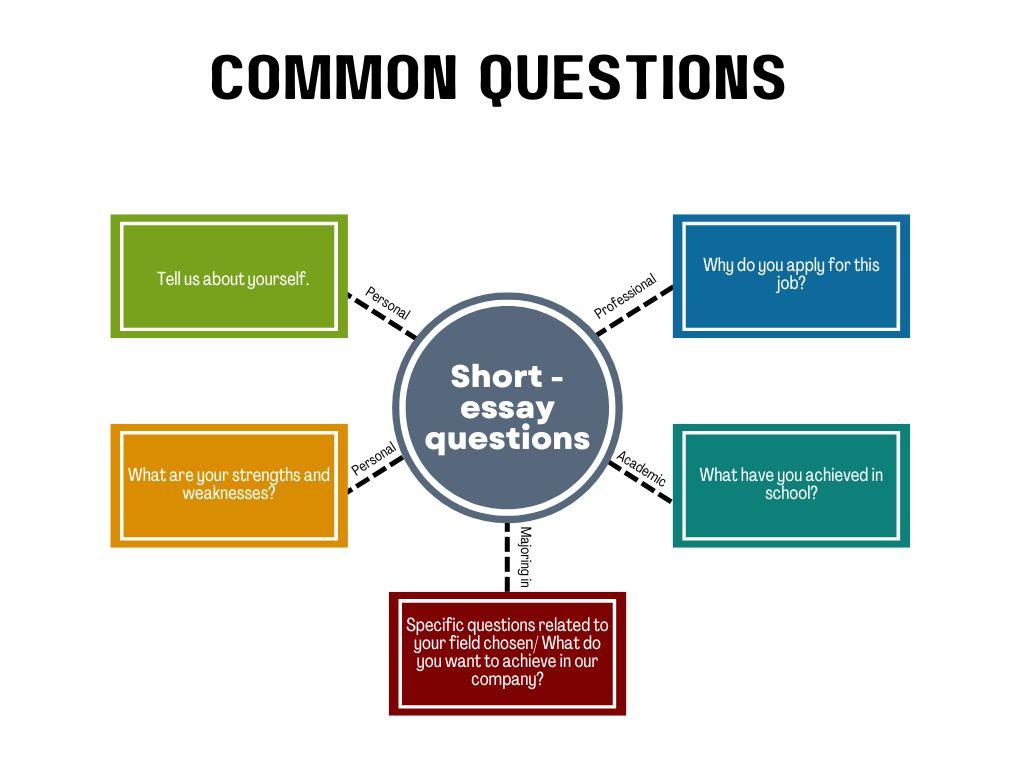 How do you send them to the choice of your company? Online entry sheets are a straightforward process where you fill in details and send them via email to the recruiter. Hard-copy documents are handed over during the shukatsu day during the company seminars. Entry sheets vary by company depending on the sectors of choice.
It is better to go to a university career center and receive feedback on your entry sheet. However, in jimomin.work there is no requirement of submitting your entry sheet. We will help you write your resume and also advise you in writing a good self-assessment evaluation to apply to companies!
All the best!
Summary:
Entry sheets are the crucial documents that take you to the next level. Keep in mind, to convey the statement that supports your educational background, your experiences, and future goals. Successful candidates will be provided with an invitation to participate in the interview.