---
When you land in Japan, the government issues mid and long-term residents at the immigration permitting you to stay in Japan. 在留カード or "Zariyu card" is known as a "Residence card" in English. This card applies to people staying more than 6 months. This card is the identification of your status as a student or working professional. You will need the card to sign contracts at times to rent an apartment, open a bank account, subscribe to a phone plan, buy a phone, or get health insurance.
When it's time to renew your visa, make sure to check for your residence card renewal. The validity of the card applies depending on your visa type. You can do the process two months before the expiration date. There are two types of renewal one for the permanent resident and the other for an extension in the period of stay. Now, we will see the second "extension of the period of stay". Here are the steps to be undergone for the renewal process.
1. Set a time schedule: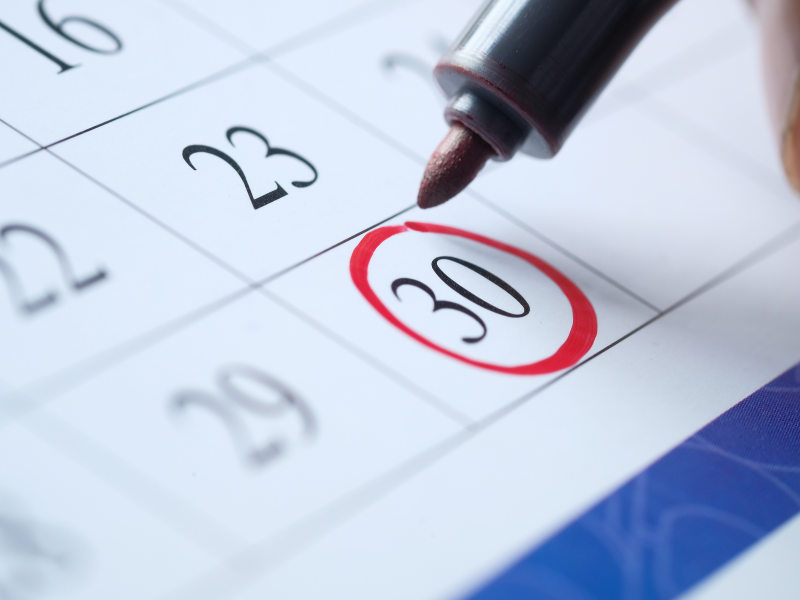 The expiration date will be printed on your card, in case not to forget, make sure to add the schedule to your calendar, so you can do the process in a steady-paced way.
2. Documents required: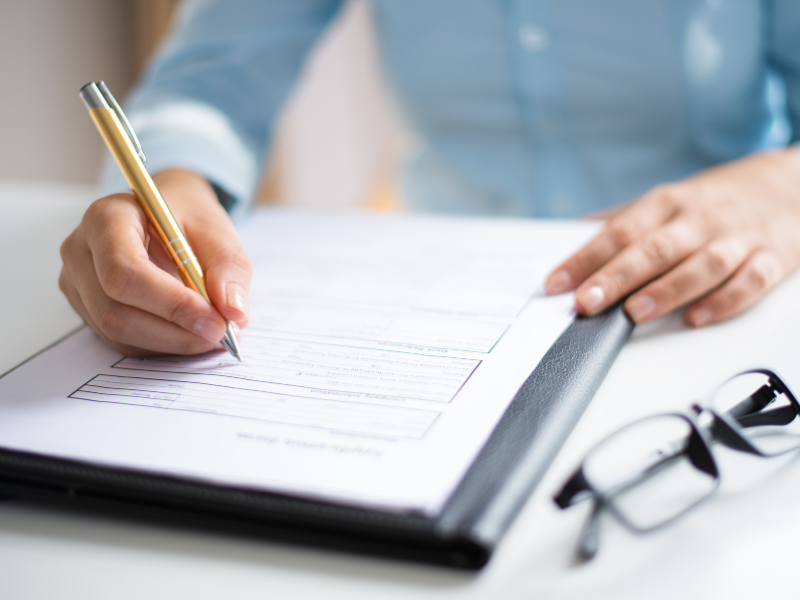 You will need to prepare several documents before you start the application, they include,
Passport
Residence Card (if you have been issued one already)
A photograph (4 cm long × 3 cm wide, taken within three months, not required for persons under the age of 16.)
Make sure to check all documents are up to date with all required specifications.
3. Set an appointment at the immigration office: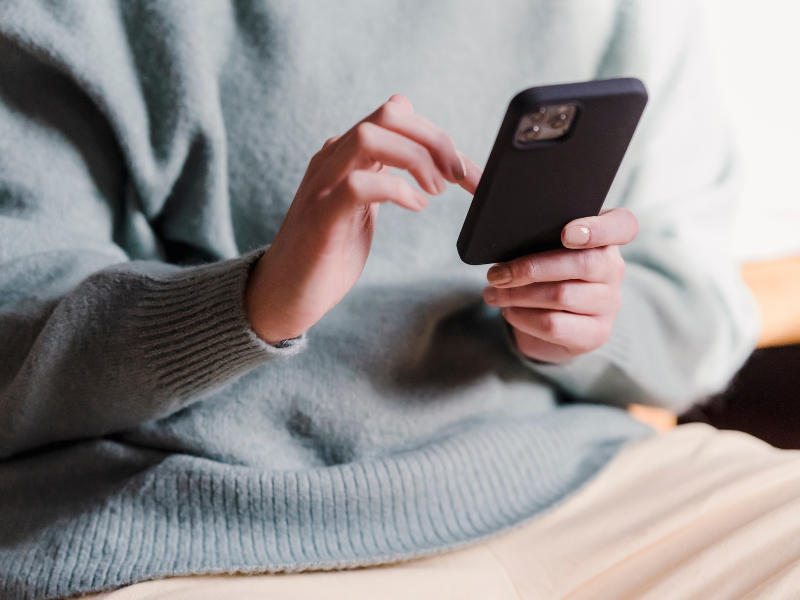 To avoid standing in a queue for your card renewal. Make an appointment via online or by phone. It is totally optional if you don't prefer it.
4. Visit the immigration office and submit the required documents: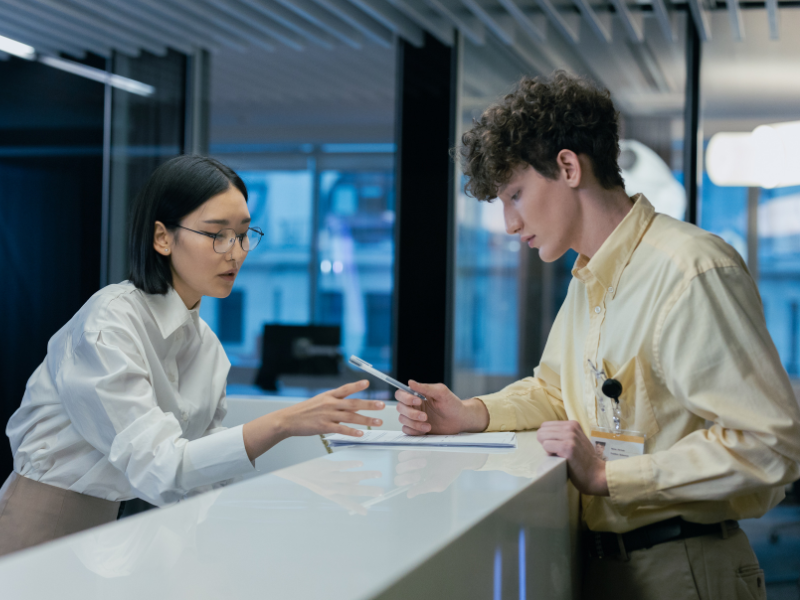 Go to the immigration office and the documents required are a passport, current residence card, and other supporting documents. Fill out the "Renewal Application Form". If necessary the immigration officer will renew your documents and may ask your considerations on why you want the extension of stay in Japan.
5. Wait for your new card: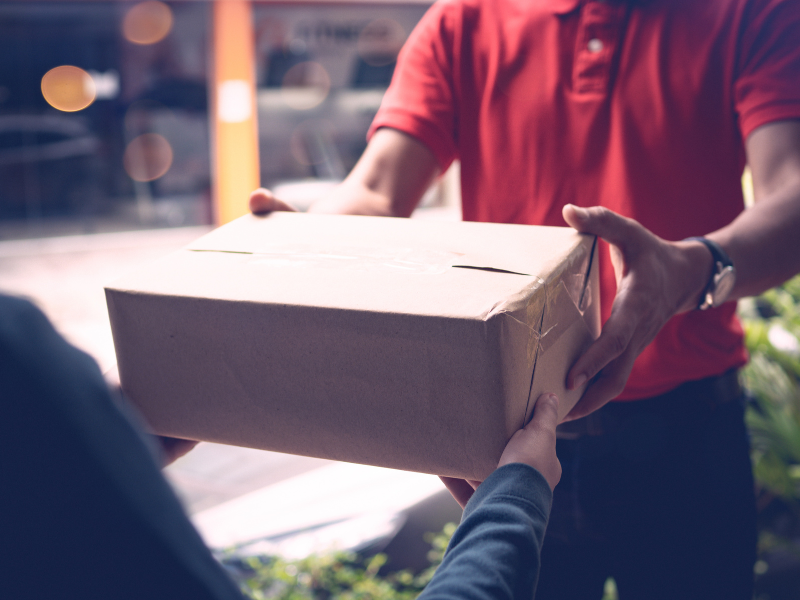 Normally, after submitting your application, if there are no issues with your request, then your application will be processed for 2 to 4 weeks and you will get your new resident card and return the old one to the immigration office. But if you wish to receive the card urgently, you would be required to pay additional charges and you can issue a card
What do you do if you lose your resident card?
Don't panic if you accidentally lost it. You can reapply for the new resident card and get the replacement. It is a tiring process, but it's not bad.
First, you need to report your card lost to the nearest police station and they issue the certificate within 14 days. Go to the immigration office and show the lost/theft certificate. Now, you can able to apply for the new one.
Documents that need to be taken along with a lost/theft certificate include:
Passport
A photograph (4 cm long × 3 cm wide, taken within the last three months. You don't need to submit a photograph if you are under 16.)
Documentation that proves reasons for loss of the Residence Card (Certificate of Lost Property Report, Report of Theft, Disaster Victim Notification, etc.)
An application for re-issuance of a Residence Card
If you don't extend the visa and zairyu card, you will not be permitted to engage in any work-related activities, and staying in Japan will be prohibited. Then you will be subject to punishment. Don't procrastinate till the end!
When that comes to international students, you have 28 hours/ week stamped back on the Zairyu card. Still, students have limitations on the job types. For example, they are not allowed to work in bars, host clubs, pachinko slot clubs, etc.
Summary:
"Zairyu Card" is considered equal to your passport. So, keep it safe. This card is proof of your status in Japan, carry it everywhere you go like you carry your credit card. Once, all about the resident card is done. Applying for the "My Number Card" they have so many benefits like free points and credits for foreigners. We will talk about that in the future.