---
Written Test in Japan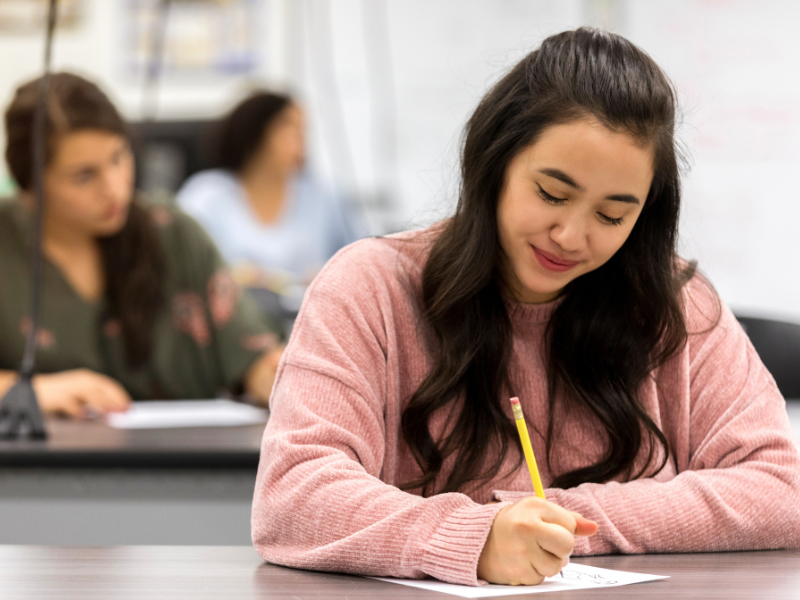 One of the difficulties Japanese and international students face is the employment examination. Like Japanese, foreign students accordingly take document-based and written tests in the Japanese language.
Document-based is an entry sheet, which was posted in the previous blog with sample sheets, Check it out on our Jimomin page.
Let's dig deeper into written tests about the Japanese tests format, why is it important? What things do you need to prepare etc?
Types of Test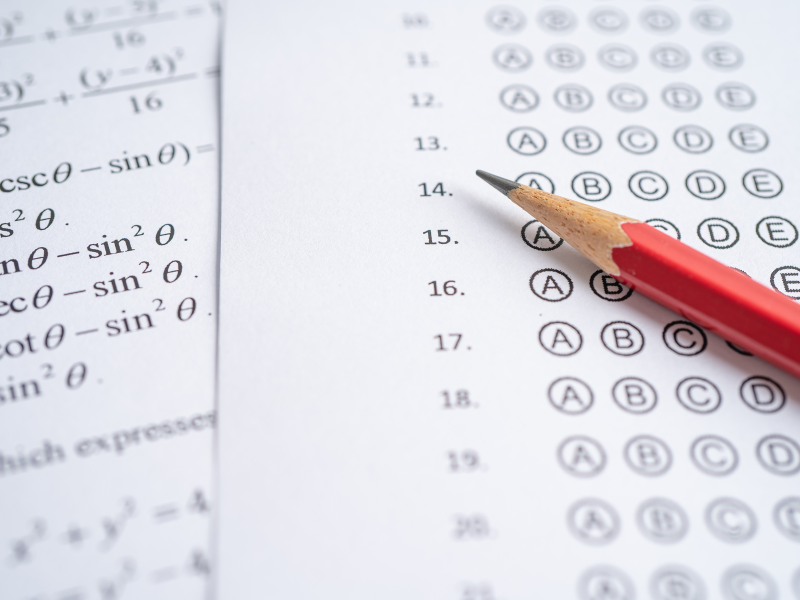 There are many types of popular tests like SPI, 玉手箱, たまてばこ( treasure chest), GAB, and CAB for the recruitment process. All are quite similar with little changes in the areas and time duration. All these tests are conducted online and test center. You can pick your choice.
SPI: Synthetic Personality Inventory
SPI contains multiple-choice questions to test general abilities, check whether you are suitable or not, and narrow the applications of new graduates. The structure covers aptitude tests, general knowledge, and Japanese essay writing. They include language-related questions in Japanese and English.
Don't think about solving complicated problems for mathematics, there will be simple and easy calculations. With practice, students can able to answer in a minute. Take a look at the sample questions below.
【Samples (SPI3)】

(1) Choose the phrase that uses the underlined word with the closest meaning.

(Ex.) 無理がきかない

   ① 見通しがきく  ② 薬がきく  ③ 先生にきく  ④ 気がきく  ⑤ 音楽をきく

(2) There are 200 grams of water with a salt concentration of 3% and 300 grams of water with 4% concentration. How much will the concentration be after mixed?

① 2.6%   ② 3.6%   ③ 4.6%   ④ 5.6%   ⑤ 6.6%

Answers) (1) ① (2) ②3.6%
玉手箱, たまてばこ( treasure chest):
This is also a popular online test conducted by big companies mainly trading, investment, and manufacturing companies. Students can take the tests online or in a test center. Time duration: skills test – 100 min; personality tests: 30 min.
GAB:
This is also similar to other tests where the mostly financial sector tests graduates are evaluated for their speed and accuracy.
Areas:

Japanese, Math, Personality

Format:

Online and test center

Time duration:

80min online, 90min at test center
CAB:
Computer Aptitude Battery - IT industry recruiters most commonly use this test method to check the arithmetic, personality, and coding section.
Areas:

Mental math (暗算), Logic (法則性, 命令表, 暗号), Personality (SHL's OPQ test)

Format:

Online and test center

Time:

Online test 72min, test center 95min
Some tests are taken online, but most of them are web test, which is a paper-based test. Each company according to the specific field makes some changes to the test questions if necessary.
Conclusion
Many companies will not provide information about the type of tests. They have middle-school math, Japanese, and personality test. The challenge is time management during tests, since students may feel they are given limited time. So, try to do it smartly with little tips and tricks instead of lengthy calculations. They are the base for your job offer. Once, you pass the tests, you are good to go to the interview section.
Quick tip:Jobs offers we have at jimomin doesn't require any employment examinations!