---
Job hunting in your home country might be troublesome sometimes. It is even more so if it is a foreign country. But DON'T WORRY! In this article we will explain and give you tips on how to do job hunting; as well as some helpful tips to live in Japan. Be a Jimoto-min aka jimomin, a local with us! 
What do you think of when you hear the word "Hourensou" in Japan? Probably the green vegetable we all know, Spinach. But in the Japanese Business Culture, it has a different meaning. It is an important culture within the Japanese work culture and considered to be one of the basic skills for both global and Japanese employees.
What is Hou-Ren-Sou?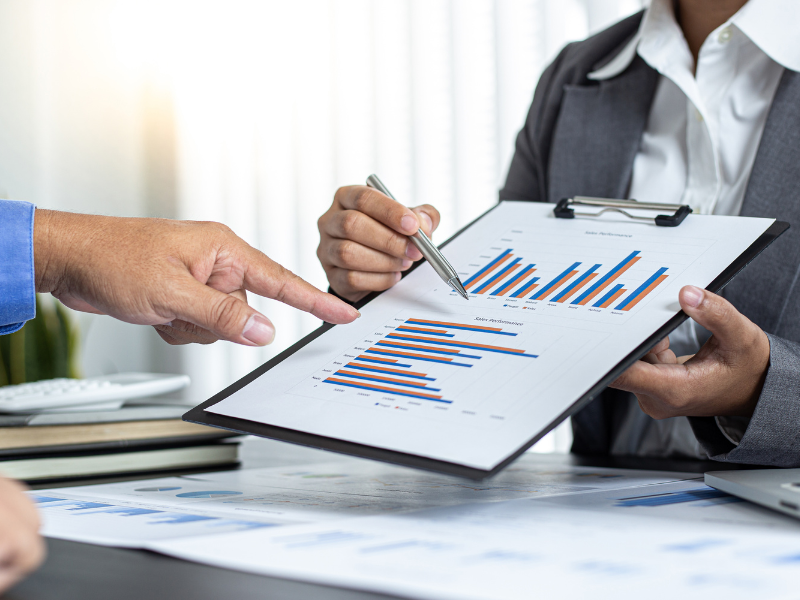 Hou-Ren-Sou is an acronym made of three different Japanese words as shown below:
Houkoku (報告)
Renraku (連絡)
Soudan (相談)
Some companies have this concept implemented in their training and run the company effectively. So let's take a look at each term.
What does each term mean?
Houkoku (報告)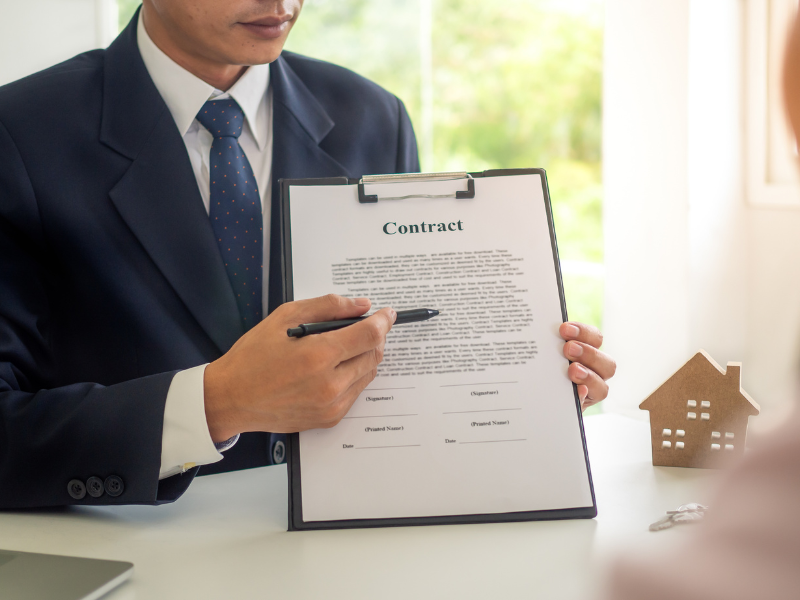 Houhoku means "to report". Houkou means reporting and frequently updating your managers and/or colleagues about your progress in your task regardless of the significance of it. But what do we have to report about? It could be the change in the task, recent development or even an obstacle while doing the task. The passing of information is from a subordinate to the manager; therefore vertically.
Renraku (連絡)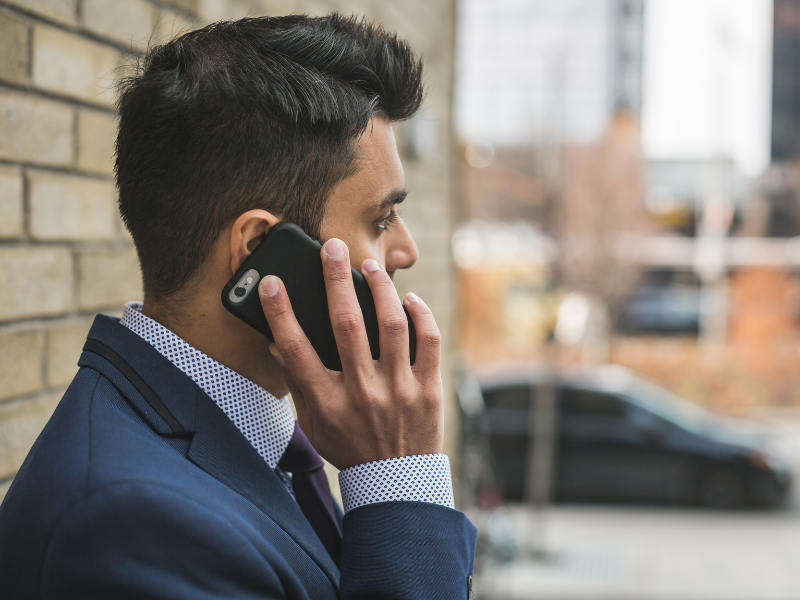 Renraku means "to inform". Renraku means informing people who are impacted by your task. By informing the progress and/change, everyone will be notified in advance and prepared accordingly if something unexpected happens.
Unlike Houkoku, renraku involved passing of information from a subordinate to the manager and vice versa; both vertically and horizontally.
Soudan (相談)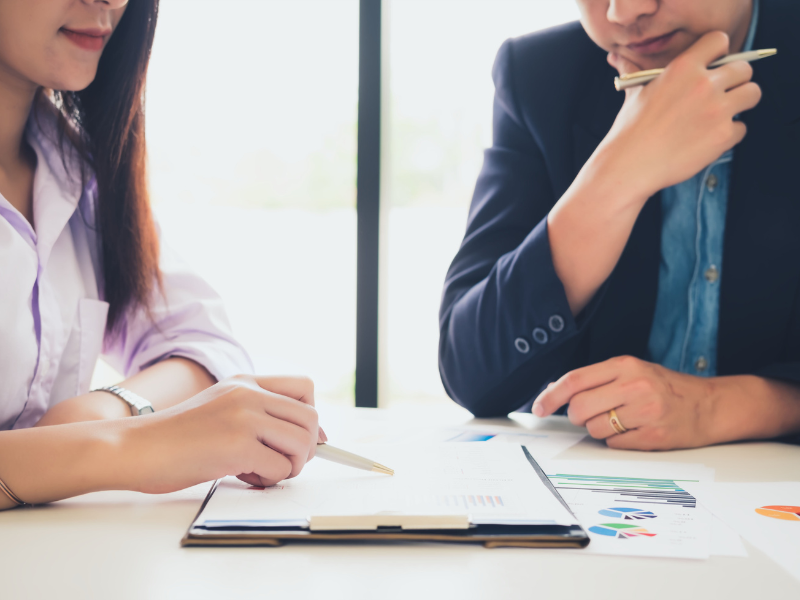 Soudan means "to ask advice/". Soudan means to consult with your team members, managers By knowing what the term stands for and its meaning, it will be easier to work and save oneself from misunderstandings, miscommunication and misinterpretation between your colleagues and your seniors.
When to use Hou-Ren-Sou?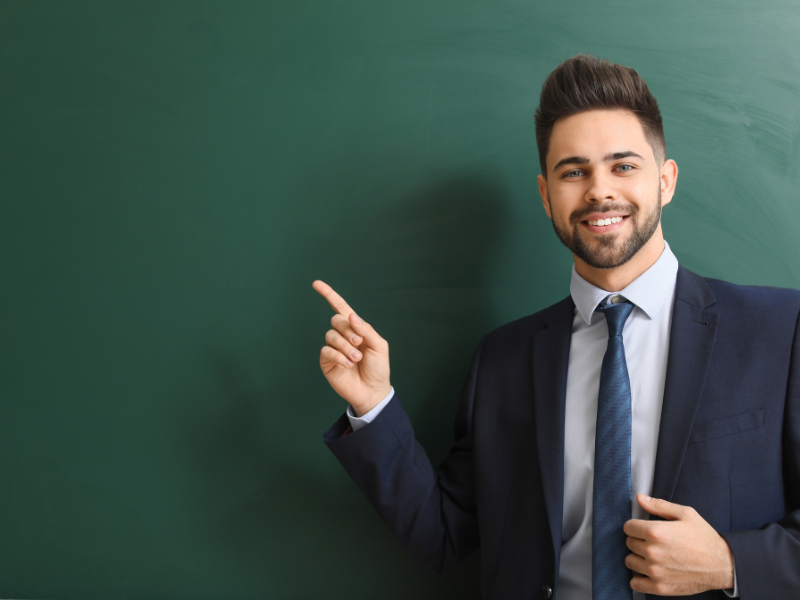 It is important to remember the purpose of 'Hou-Ren-Sou.' For someone who worked in an environment where the majority of the decision making was done by themselves, the person might assume that they are "not trusted" or "their skills are not appreciated." However, that is not the case. This practice ensures effective communication and work cooperatively to work on the collective and/or individual company goals. Furthermore, it also strengthens the bond between the superior and their subordinates. By understanding the working culture and how they think, you can do your job smoothly and alongside you can suggest ways to improve and/or consult with your superior.
Summary
We have understood "Hou-Ren-Sou" is "Houkoku", "Renraku" and "Soudan" respectively as a part of the Japanese working culture. Accordingly, "Houkoku" is to report, "Renraku" is to inform and "Soudan" is to consult.It is still practiced to run an organization smoothly and efficiently; as well as to tackle any problems swiftly.
---
How can we help you!
Understanding the Japanese business culture can be quite difficult sometimes. But don't worry! In jimomin.work we have seminars and classes which teaches how the japanese corporate culture is conducted.
We aim to spread awareness and give tips and information which are not taught in school or universities. Changing residence card, what is an Entry sheet, how to reserve a moving company; we cover all sorts of topics.
Not sure what kind of job you want to do in Japan? Add us on LINE and reserve a consultation →@468fkxsm
Tell us what you want to know more about via LINE as well!