---
| Name | 莊 庭宇 (Chuang Ting Yu) |
| --- | --- |
| Company | BORDERLESS HOUSE Corporation |
| Position | マーケティング |
| Industry | Real Estate |
| Nationality | Taiwan |
| Language | Mandarin, English, Japanese |
| How long have you lived in Japan? | 7 years |
1.What kind of company is BORDERLESS HOUSE
We are an international share house company, providing a multicultural environment where residents can enjoy cultural exchange on a daily basis. Currently, there are 54 share houses in Japan (Kansai & Kanto), 17 in Taipei and 5 in Korea. Residents living there can learn about other cultures and languages. We have a policy of a balanced ratio of gender and nationality, ensuring the residents have a diverse cultural environment. Our vision and mission are to create a multicultural society where people can mutually understand each other, respect each other and live in harmony regardless of their backgrounds, races or nationalities,
2.Why did you choose to work here?
My friend introduced me to BORDERLESS HOUSE as I wanted to work in a multi-diverse environment, expand my horizons, and do something good for the world. I joined in 2015 after I left my job in the apparel industry. The company's vision and mission attracted me, as BORDERLESS HOUSE is working to reduce prejudice and discrimination through promoting mutual understanding and embracing differences.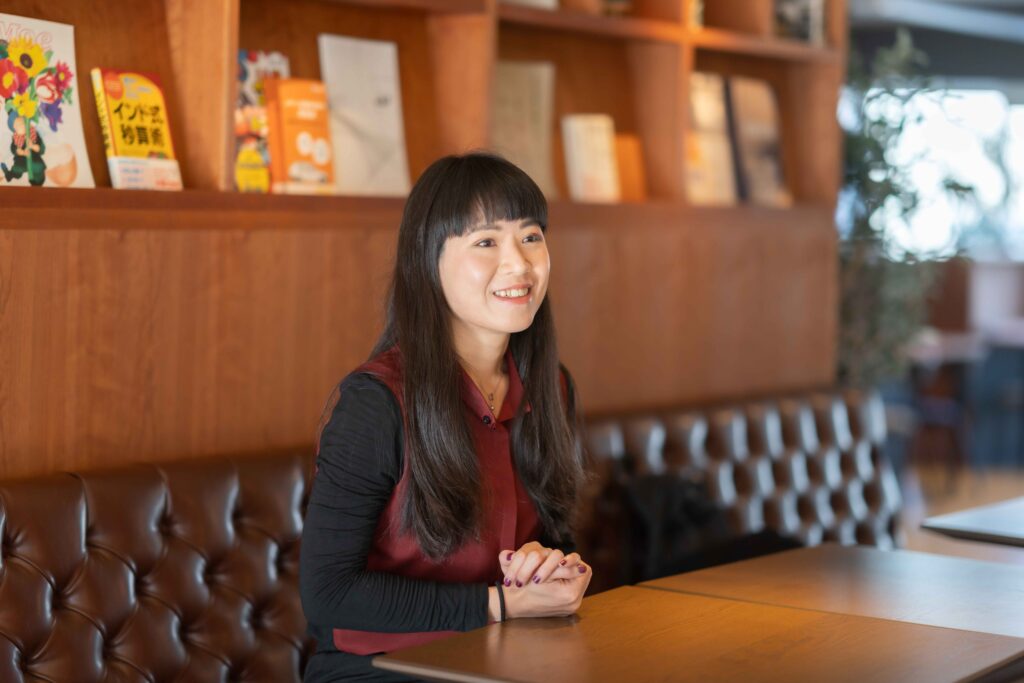 3.Tell us about recruiting foreigners in your company
In our Japan branch, now we have 5 foreign staff from Korea, Taiwan and Hawaii; previously we also had interns from other countries such as USA, Germany and Philippines. We are always open to hiring people from different backgrounds as it helps us to understand customers' needs from different perspectives thus helping the business to grow.
In our company, we have different departments with different training methods. One of the common ones would be the "one-man mentor," in which the new employee is trained and supported by individual mentoring. It allows the employee to learn basic skills and the company's culture and to cultivate a growth mindset.
There is no difference between recruiting/employing Japanese and foreign nations. However, a minimum Japanese level is required to join the company such that it will be needed during the job interview and also used as a basic communication method in the workplace.
4.Working environment
Although our company communication method is in Japanese mostly, our members also speak English. Therefore, if necessary, we sometimes communicate in English too, so it's quite flexible.
Working in BORDERLESS HOUSE will help foreign employees to learn both formal and casual forms of Japanese as well as business customs as they will be surrounded by a Japanese environment.
We do not have a dress code, so everyone can wear whatever they feel comfortable with. Depending on different job positions, we could also work remotely and freely arrange our schedules. We have control over our own tasks based on the company's common goals and OKRs(Objectives and Key Results) , which enhances our creativity when completing a new project. We also encourage direct communication between employees and departments, so we have meetings very often.
To overcome language barriers and avoid miscommunications, we ensure proper communication and empathise with each other. It is easier to work once you understand the work styles of others and thus work effectively.
5.What is your future goal?
I want to create more encounter opportunities for a wide range of people that allow them to enjoy cross-cultural experiences. I hope to expand our business with different approaches. For example, we have just opened an interactive community cafe under the theme of International Exchange called Borderless Station, which is located in Asakusabashi Tokyo. And of course, I hope we can build Borderless share houses in other countries.
6.What would be the merits of working in Japan and is there advice for foreigners working here?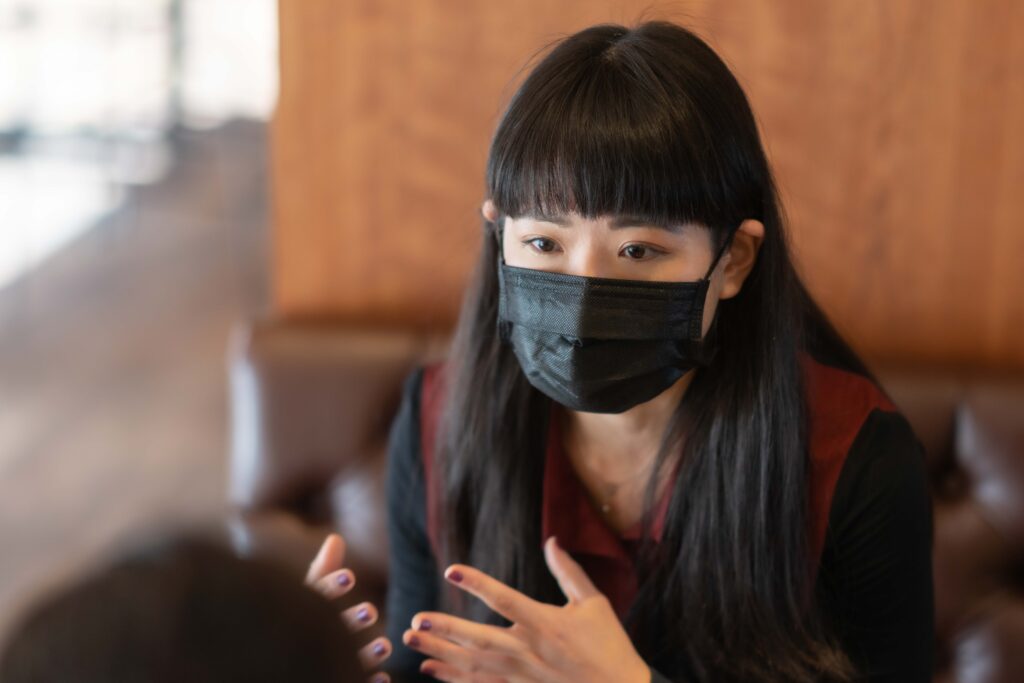 Undoubtedly, you can learn the language faster, but also see the country more realistically. By challenging yourself to work in a new country, you will be able to see a new side of yourself. The advice I would give is to be curious about what other people do and be open-minded. Additionally, when there is something you do not understand, make sure to ask and fully understand instead of roughly understanding. Don't be afraid to ask people.