---
Are you looking for a job in Japan? Do you feel you have no clear vision of the jobs available for foreigners? Ease a little!
In the Japanese marketplace, experience, communication, focus on the skillset, and commitment towards the work is the highest incentive for the company that expects from the employees. We will show you the professions for foreigners that are peaking in popularity with a high salary value.
1: English Teacher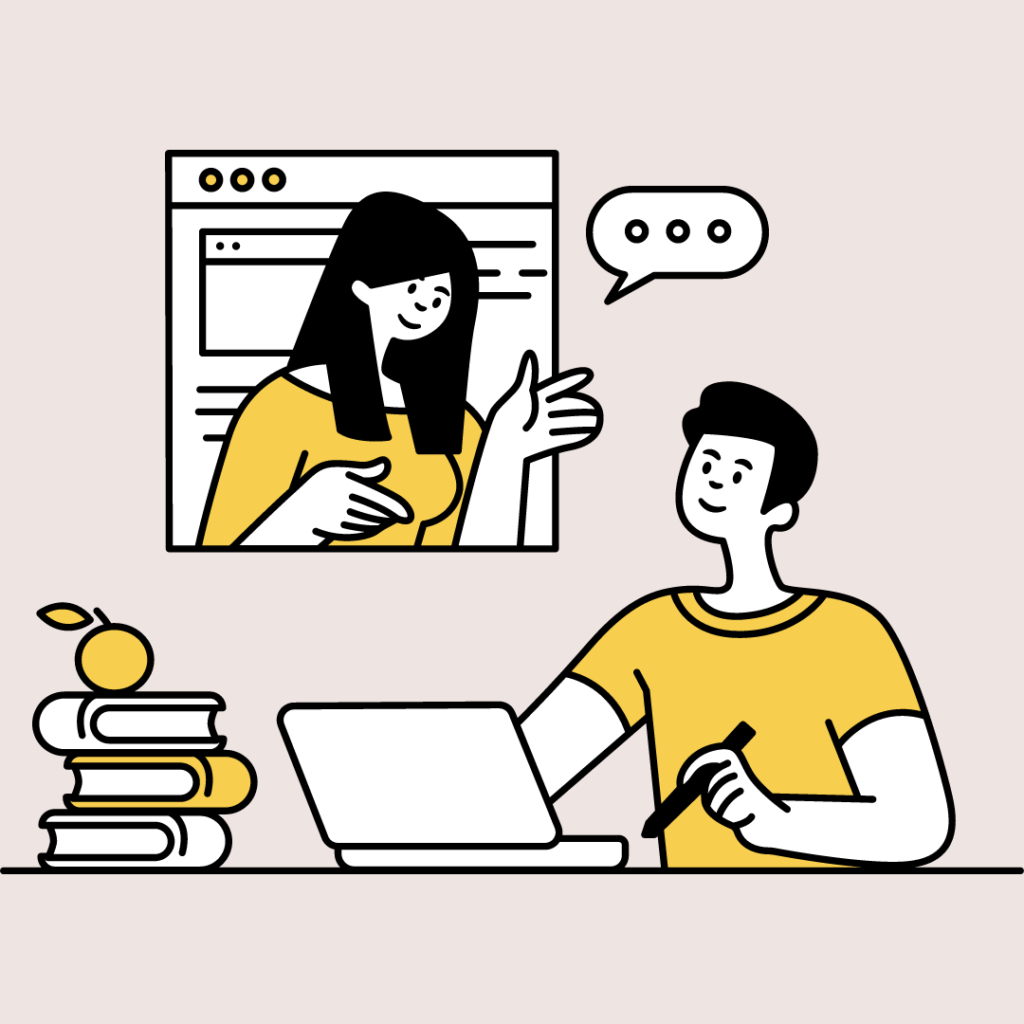 English-speaking would be the best choice for people with less efficiency in Japanese language skills. Public and private schools can also boost your resume. The teaching skills require qualifications depending on the age group of students taking the class. The average salary is about ¥ 2,994,000 per annum.
· Bachelor's degree, TESOL, or TEFL are required for professional teachers in schools. Some schools require teachers from English-speaking countries as base qualifications.
· Foreign workers can't teach at public schools except under the Japanese government's JET program.
2: IT professional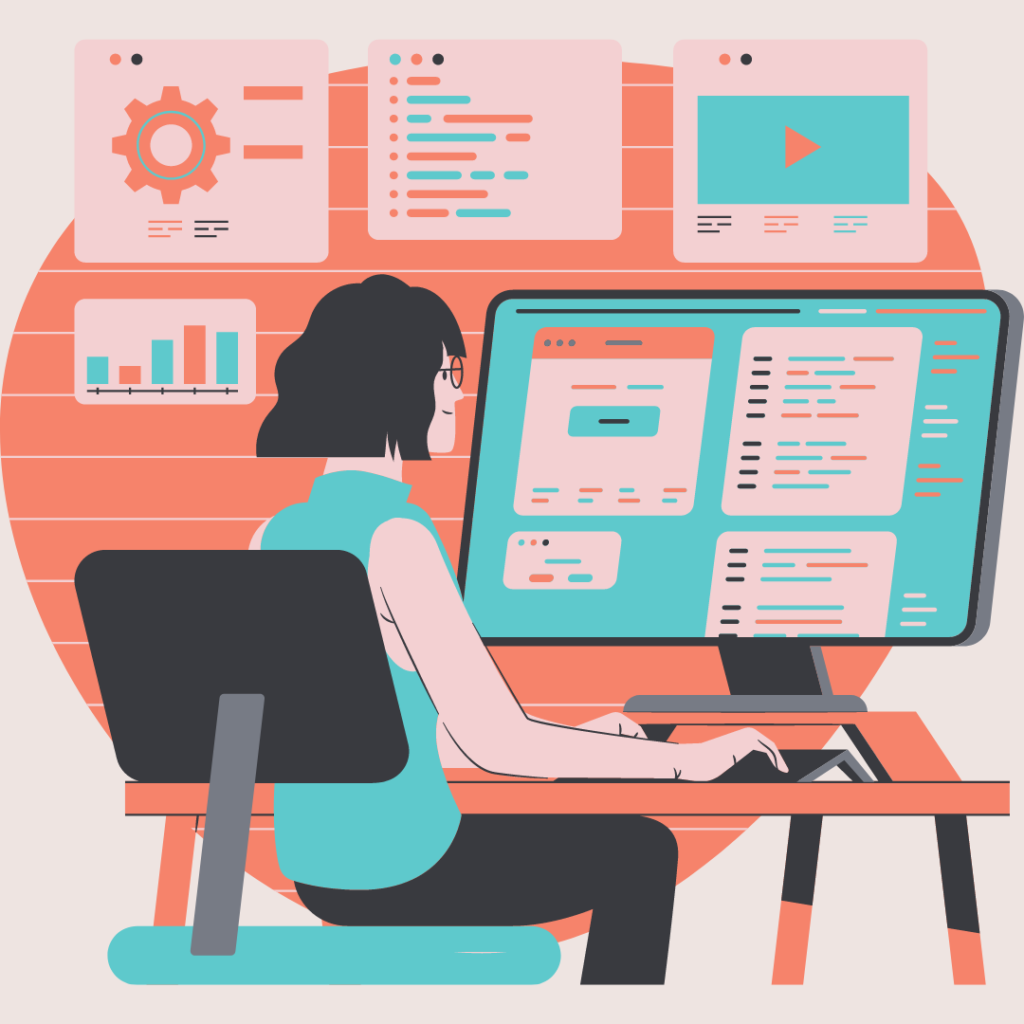 IT professions such as software engineers and programmers are the second most popular jobs for foreigners applying in Japan. The salary ranges from experience in technical skills and slight Japanese skills are more than sufficient. In addition to that, English-speaking professionals are high in demand in Japan. Recently, there are opportunities to the availability to work from home for the modern telecommunications infrastructure. The average salary is ¥ 7,030,000 yearly.
3: Translator/Interpreter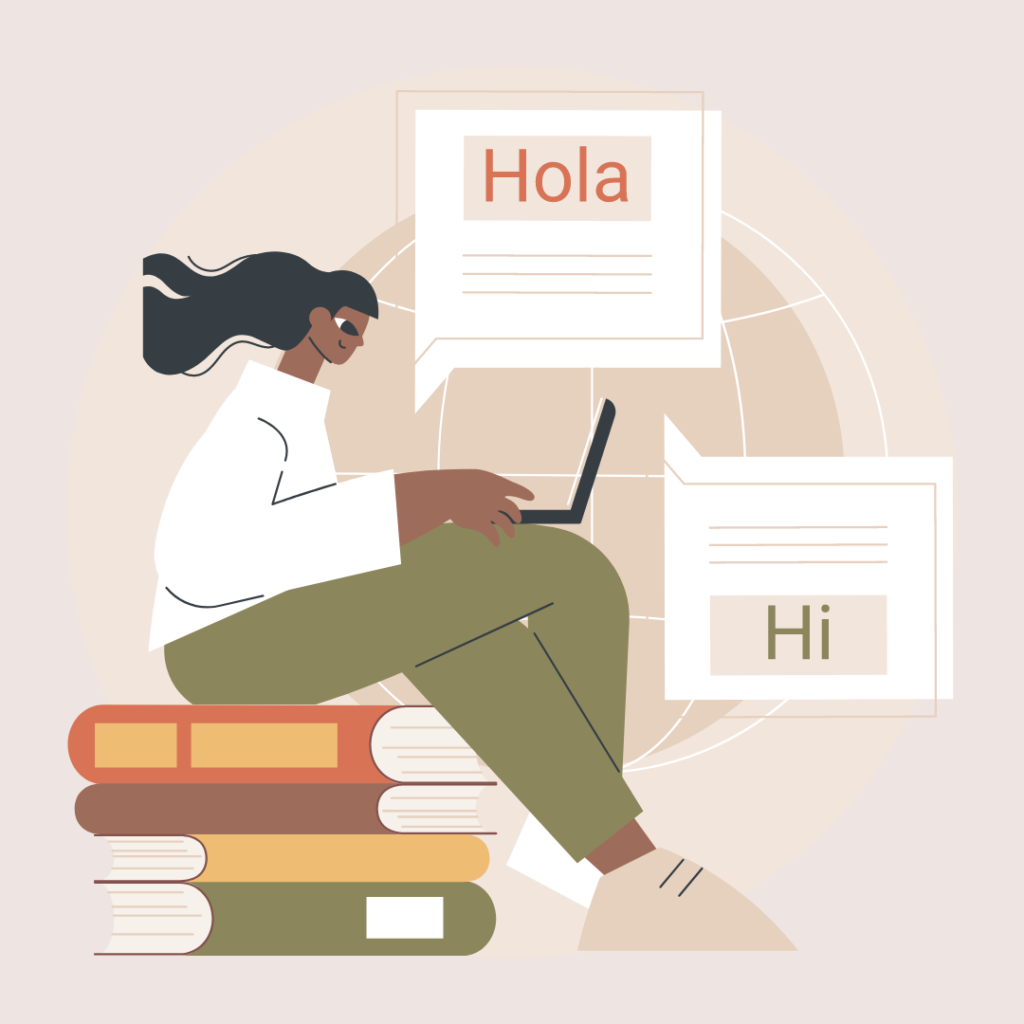 People proficient in Japanese to the native level would easily get jobs as English- Japanese interpreters. There are immense opportunities for all language-speaking country people. Freelance works like translating business to written works are popular in Japan. In order to sustain, you would have the qualifications of JLPT N1 and above. They provide experience with cultural insights. Once qualified as a professional, the salary goes beyond ¥ 4,515,000 yearly.
4: Engineers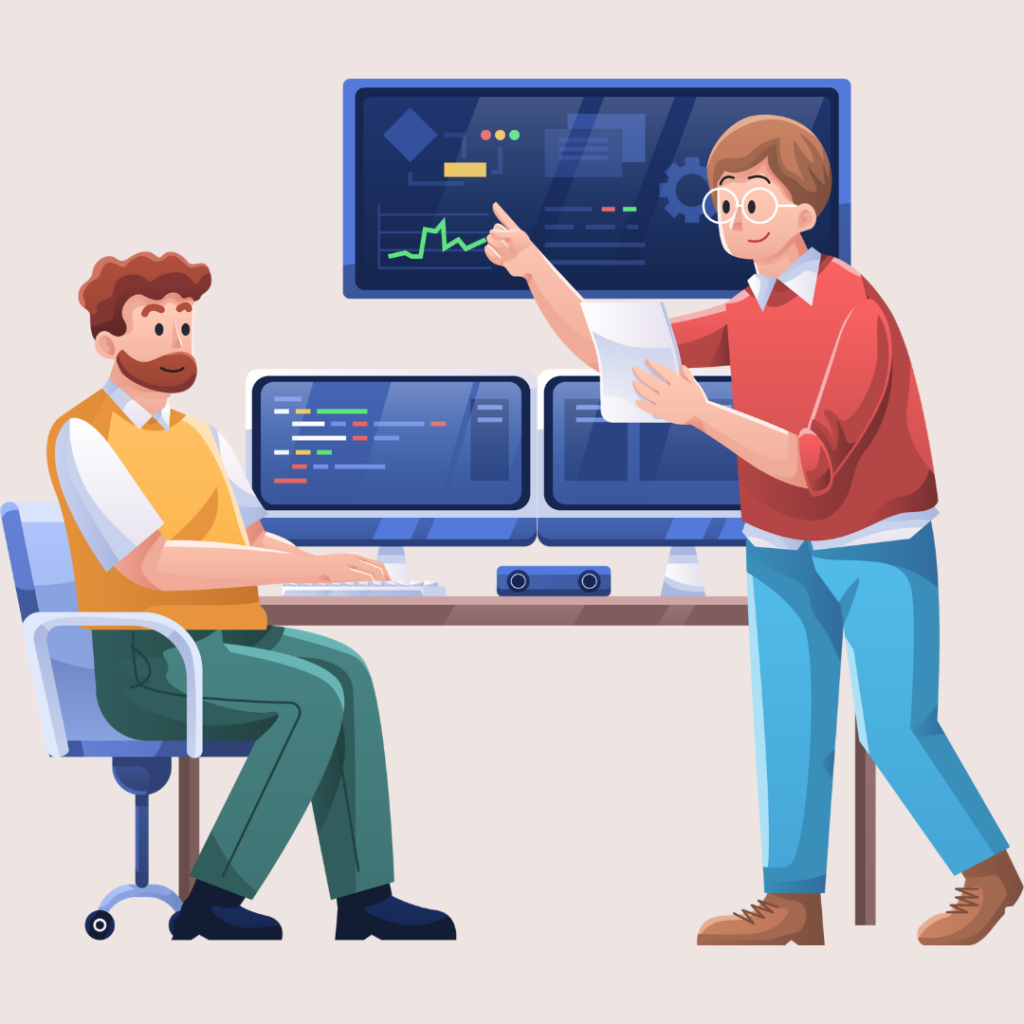 Engineers are in high demand in a profession in Japan. Companies expect a Japanese skillset to be required as a necessity in communication with co-workers. There are opportunities open in all engineering sectors for foreigners. The salary will be around ¥ 7,030,000 yearly.
5: Sales Manager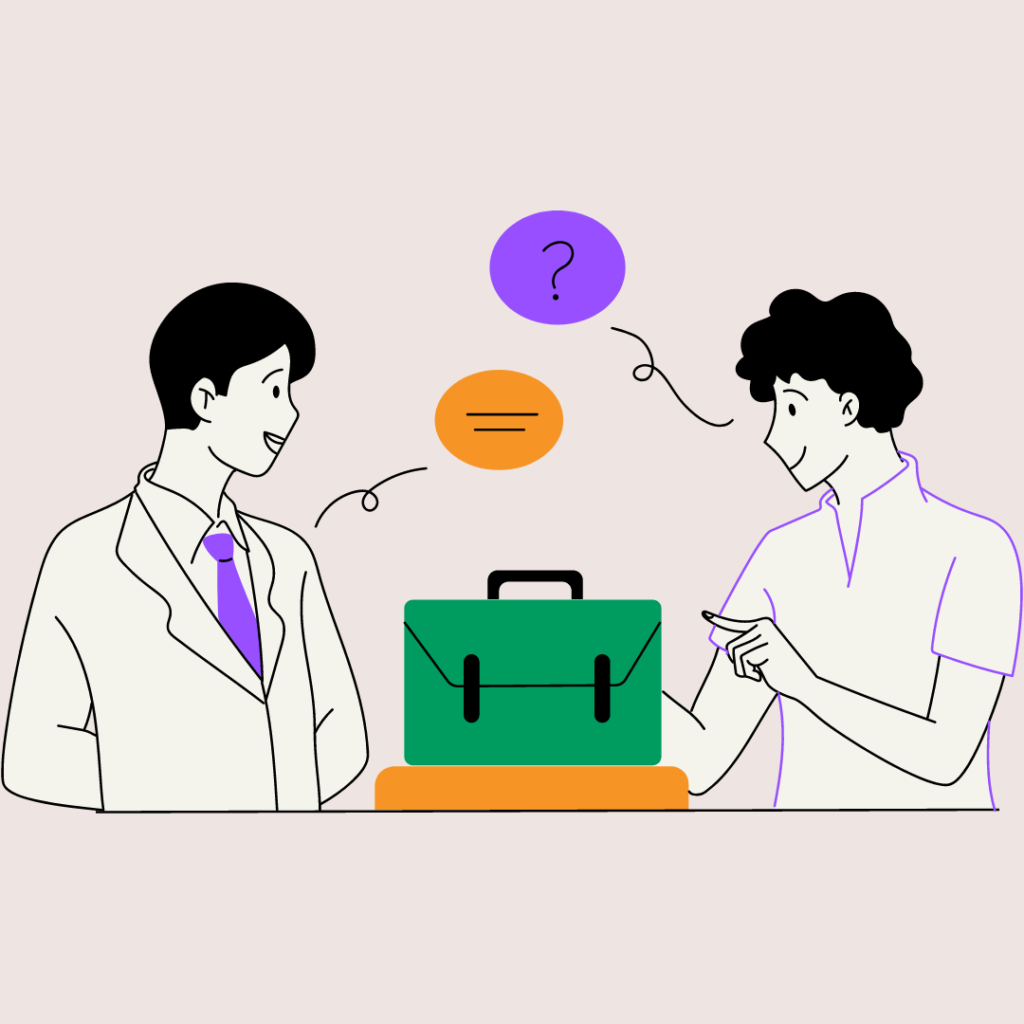 For international marketing, positions such as managers, sales representatives are open for foreigners in a large range of demand. Language ability is expected to be native level and good communication skills and knowledge about the market value are required. People in marketing earn around ¥ 10,584,384 yearly.
Summary:
Japan provides more opportunities for foreigners for all other jobs too. The company expects at least JLPT N3 even little speaking jobs to have a smooth conversation with your colleagues. Don't stress! It's not mandatory for all companies. If you are really interested in working in Japan make sure to know the language requirements and job type.
Alongside seminars and tips for job hunting in Japan, jimomin.work also has job positions suitable for you! Job offers where you can exert your skills while learning Japanese culture!