---
Applying for a working VISA can be confusing; especially when it is in a different language and there are many types. In this article, the basic concept and the rules of a working VISA will be explained, alongside the types of it in Japan.
A Visitors International Stay Admission or VISA as we all know essentially is an endorsement to stay in a country legally for a particular period of time with reasons. Most common types of VISA are tourist, student and work VISA.
Types of working VISA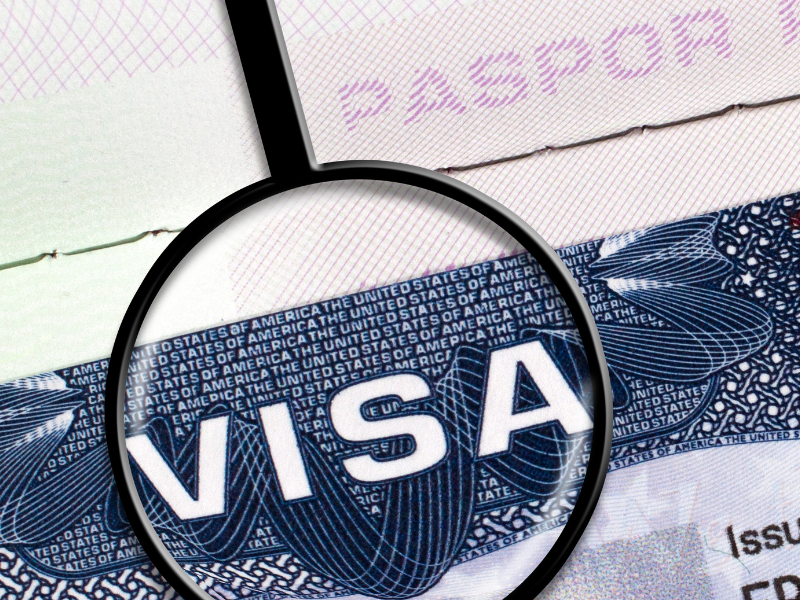 In Japan, the working VISA can be categorized into three groups: working VISA, Highly Skilled Professional VISA (高度専門職) and others such as a working holiday VISA. Each has their own conditions and according to the job description you will be able to attain a working VISA. Within the working VISA there are 3 main working VISA attained by those who want to work in Japan.
Type of Working VISA
Engineer/Technical Expert /Specialist in Humanities/International -Services (技術系・人文・知識系のビザ)
Specified Skilled Worker (特定技能)
Designated Activities No. 46 visa (特定活動46号のビザ)
Description
Activity engaged in science, engineering and/or businesses requiring skills or knowledge in fields of law, economics, sociology or other humanities, or foreign cultures
Activity engaged in particular job position of an industry which require certain level of expertise and skills
Activity engaged in different job positions and industries which were not accepted for "Engineer/Humanities/International Services". Need to graduate from a 4 year university in Japan or graduate school.
Examples
Engineer/Technical Expert
Specialist in Humanities
International -Services
Receptionist,Cook,
Customer Service,Restaurant Staff,Logistics Staff
Documents*
Different category requires different documents
・JLPT ・Pass a skill test in the field of work
・N1・Graduated from an 4 year university (BA/MA)
*The required documents may vary depending on the type of VISA, person and the job. This is just for reference
Basic rules for all the working VISA in Japan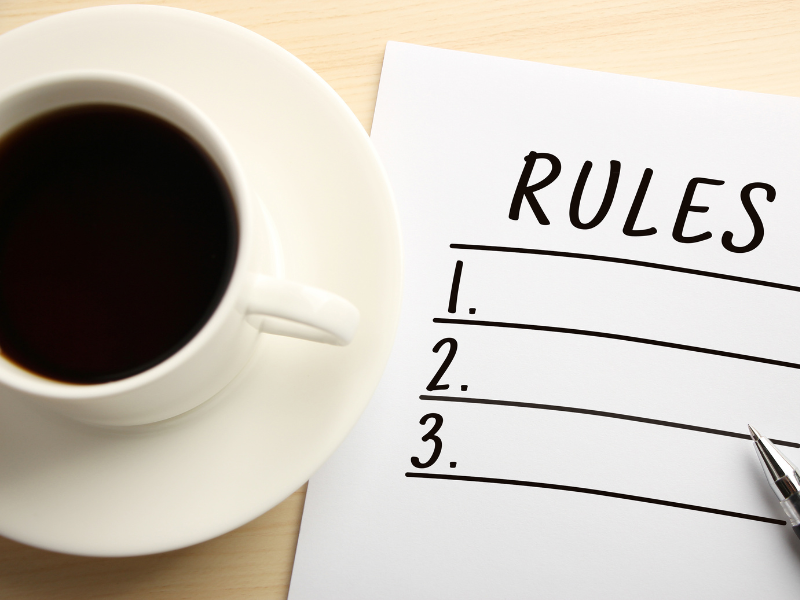 Although different types of VISA have different rules and conditions, there are some common factors. For example, regardless of the type, it is highly recommended to prepare to apply 1 to 3 months prior to the hiring date.
The following are the common documents which are required to be submitted:

-Certificate of Eligibility
-Valid Passport
-Japan Work Visa Application Form
-Documents detailing your position in the company/organization
Usually, the person who is applying for the VISA must submit the documents. If the person is unable to do it by themselves, then through the Director of the Immigration Bureau, an applicant agent can apply for you. Furthermore, re-applying is acceptable if the remaining period of stay is ample and the reason for rejection is something that is solvable.
Summary
Undoubtedly, each working VISA has its unique laws and regulations and/or condition, therefore it is important to cross check the conditions and the job description before applying or renewing your working VISA in Japan.
How can we help you!
There are different types of benefits provided by the company. As mentioned earlier, it is important to read and understand the benefits when signing the contract. In jimomin, if you receive a job offer through us, we will thoroughly explain the employment contract.
We aim to spread awareness and give tips and information which are not taught in school or universities. Changing residence card, what is an Entry sheet, how to reserve a moving company; we cover all sorts of topics.
Not sure what kind of job you want to do in Japan? Add us on LINE and reserve a consultation →@468fkxsm
Tell us what you want to know more about via LINE as well!