---
After sending in your resume and getting accepted for an interview, what do you do? How to prepare for one? In this article we will explain and give you tips on how to do job hunting; as well as some helpful tips to live in Japan. Be a Jimoto-min aka jimomin, a local with us! 
When preparing for a job interview what are the important factors to keep in mind? How would you ace an interview in Japan? This article will explain how to answer the interview questions precisely. We also included comments from our counsellor who helped in foreign job applicants during an interview.
How to approach a job interview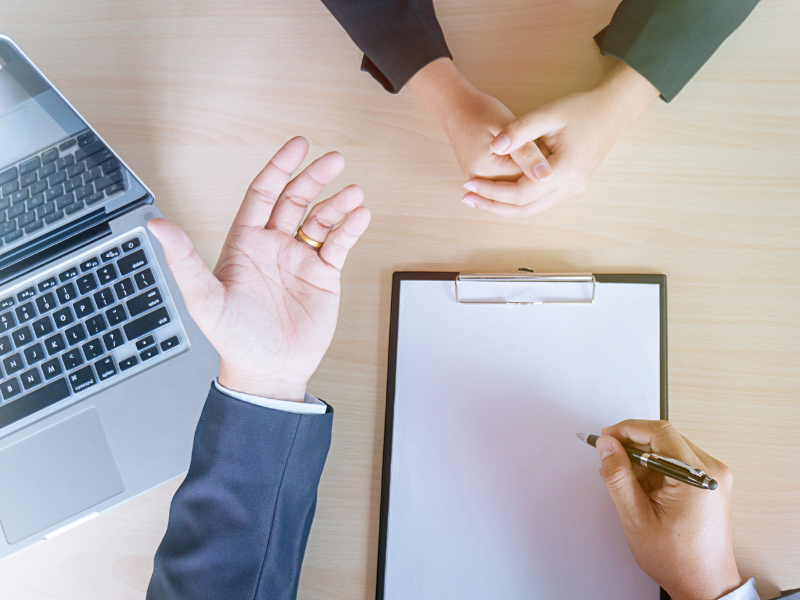 After you pass through the first round, an interview with the company's recruitment department awaits. It is one thing to just simply answer the questions but it is also important to make a difference in order to get that accepted letter. Keep in mind that you have to appeal to the company and show why you want to work there. You can use your entry sheet's "self promotion" and "reasons to work" section to answer the questions.
Accepted VS Rejected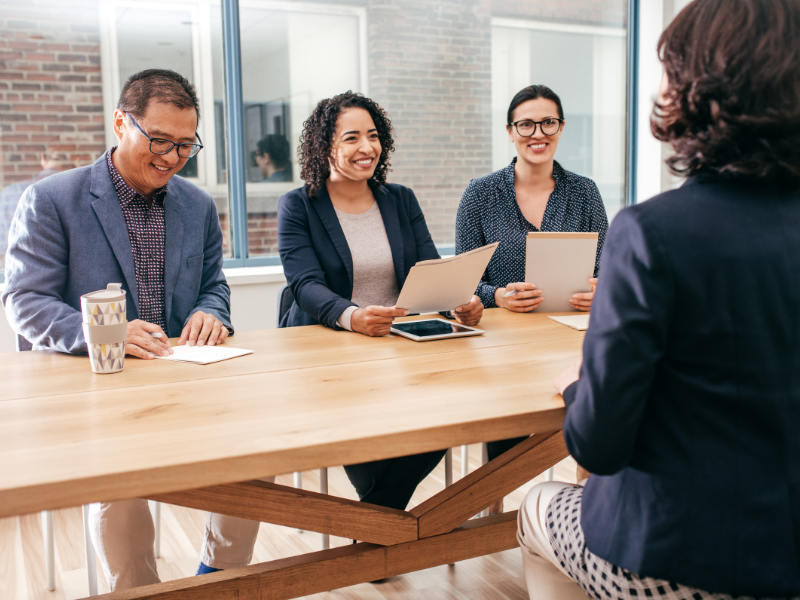 Now that you know what to keep in mind and prepare for an interview, let's see what makes a good interview different from a bad one. These points are based on our counsellor's observation during the "sansha-mendan."
| | | |
| --- | --- | --- |
| Factors | Good Interview | Bad Interview |
| Company Research | ・Adequate research on company's website, service and mission, reviews, etc・Has a concrete of image of the position of yourself within the company | ・Inadequate research on the company・Can not image what you want to do after joining |
| Japanese Level | ・Answer in polite Japanese・Uses 「です・ます」 | ・Answers in formal Japanese, making it difficult to understand |
| Interview Questions | ・Able to understand the question and answer concisely | ・Unable to understand the meaning or the intent of the question |
| Lights and sounds | ・Good lighting with little to no background noise | ・Dark lighting with alot of background noises |
| Facial Expression and posture | ・Sit up straight | ・Hunch-backed |
If it is an online/virtual interview then along with the mentioned factors, it is important to keep these in mind!
Light and sounds
・Good lighting little to no background noise
・Dark lighting with background nouses
Facial
Expression and
posture
・Sit up straight
・Hunch-backed
Don't forget to smile and be yourself!
Summary
The first interview can be quite nerve wrecking, especially if it is not in your mother tongue. Remember why you want to apply for this company and the job position answers accordingly. Following the steps mentioned above can help you to prepare for the interview and ace it!
How can we help you!
By understanding the reason for an interview, you can now easily ace it! It is not something that you will be able to do in one day therefore practising can be helpful. In jimomin.work we offer interview practice sessions prior to the actual interview where we help you in answering difficult questions and advise you on the "what to do'' and "what to not do."
We aim to spread awareness and give tips and information which are not taught in school or universities. Changing residence card, what is an Entry sheet, how to reserve a moving company; we cover all sorts of topics.
Not sure what kind of job you want to do in Japan? Add us on LINE and reserve a consultation
Tell us what you want to know more about via LINE as well!