---
Living in a foreign country can be quite scary sometimes. But DON'T WORRY! In this article we will explain and give you tips on how to do job hunting; as well as some helpful tips to live in Japan. Be a Jimoto-min aka jimomin, a local with us! 
One of the many problems foreigners face when coming to Japan is changing their driving licence to be able to drive in Japan. In this article, it will explain how to do so and the troubles which people faced when applying for one.
Required documents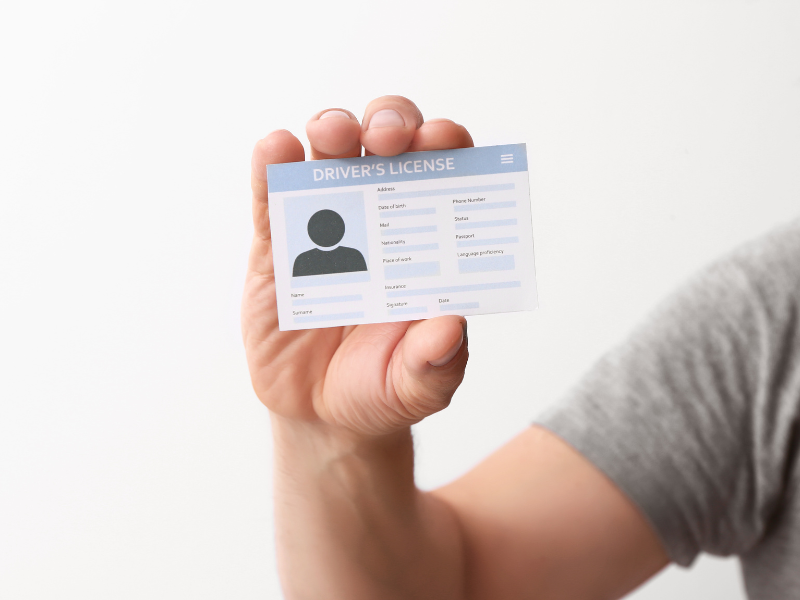 If you already have a driving licence back from your own country, then you might be able to convert your licence into a Japanese one with or without conditions. The requirements depend on which country you took the test and got the licence from.
The following list are the documents required for convert a foreign licence into a japanese licence:
Valid foreign driving licence
Japanese translated version of the licence
Japanese driving licence (if you had one previously)
Certificate of Residency (住民票/Jumin-hyo)
Passport
Photograph
*Note that this is just for reference, so it is advised to look for the latest information on the official website.
Precautions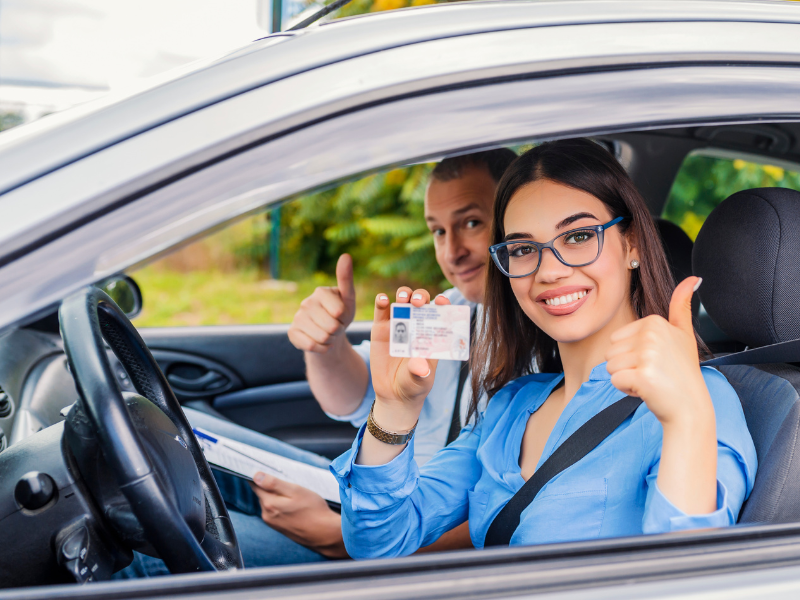 To convert your licence to a Japanese one, you have to go to Driver's Licence Examination Center (運転免許試験場/Untenmenkyoshikenjō) with the required documents
In some areas in Japan such as Osaka, the centre is open from 8:45am to till afternoon and only the first 25 people are accepted. When applying for the first time, you can not do it online, therefore it is advised to go early and stand in line. However, to renew your licence you can do it online.
As mentioned earlier, many countries have different conditions and requirements for converting into a Japanese licence. For example, for those who have a licence issued in China, the person must give a written and practical test to convert the licence into a Japanese one. In Taiwan, after applying, you are asked a few questions such as "How much did you study for?", "How long did you go?", etc. and then given the Japanese licence on the same day. Some parts of the United States of America such as the Indian States practical tests are exempted but a written test is required.
Merits of having a licence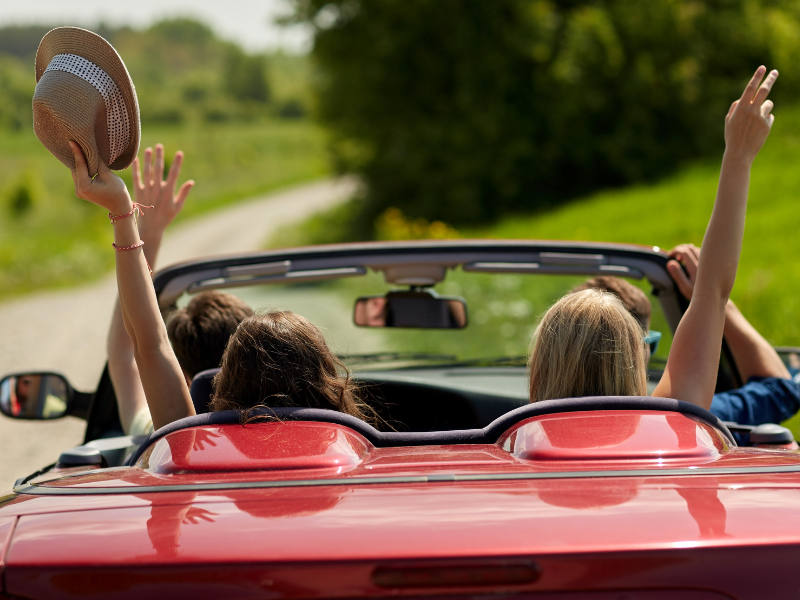 By having a driving licence, transportation becomes more convenient. You can travel to different places and even find hidden gems in Japan if you have a car! In terms of jobs, it is better to add it as a qualification in your resume. Some industries prefer or require it if you have a licence. For instance, transportation industries and service industries. Even in sales departments, it is convenient to have one when you need to travel to meet a client.
Summary
Depending on the country you got the licence from, the conditions might vary. Having a driving licence in Japan can be convenient both in your personal and work life. You can also get your driver's licence by going to a driving school or a driver's licence training camp.The test can be conducted both in Japanese or in English.
How can we help you!
Transportation becomes essential when you are going somewhere and/or when you are going to work. Depending on which transportation method is efficient, we have to choose the right one. However, it might be difficult to know which one is better and how to do it. In jimomin.work, we also offer tips on daily life in Japan.
We aim to spread awareness and give tips and information which are not taught in school or universities. Changing residence card, what is an Entry sheet, how to reserve a moving company; we cover all sorts of topics.
Not sure what kind of job you want to do in Japan? Add us on LINE and reserve a consultation
Tell us what you want to know more about via LINE as well!