---
Japanese job hunting is quite unique compared to other countries. Sometimes people are unable to find jobs and are forced to go back to their home country. But DON'T WORRY! In this article we will explain and give you tips on how to do job hunting; as well as some helpful tips to live in Japan. Be a Jimoto-min aka jimomin, a local with us! 
When to start job hunting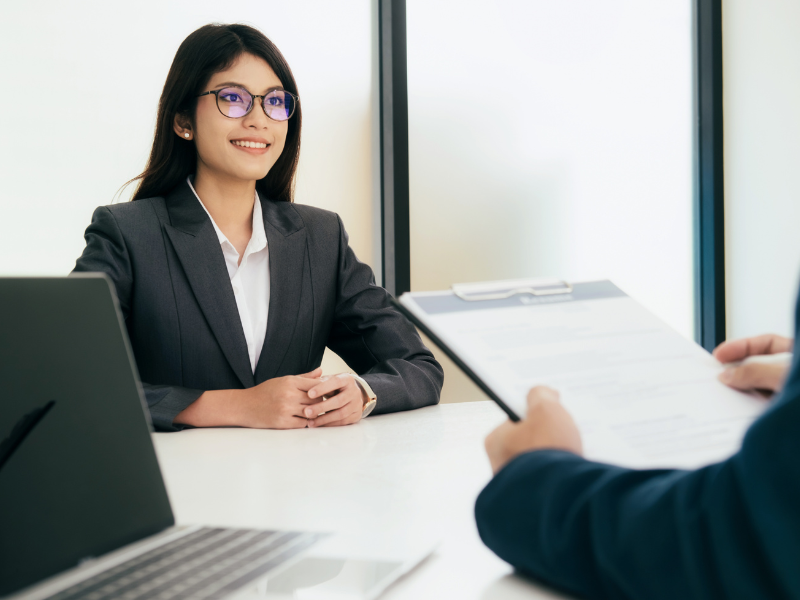 Are you an international student? Check your residence card (在留カード)、is the expiry date far from your graduation date? If you are thinking you can stay in Japan with your current 在留カード until that expiry date, unfortunately you are wrong. Your life as 留学生 in Japan pretty much finishes on the day you graduate.
<Scenario>
You are graduating by the end of September and the expiry date in your residence card is till December. By September if you do not have any job offers then it is difficult for you to job hunt through an agency as the agencies can not help you after graduation. The time period between after your graduation and expiry date is the time to prepare to return home.
Job hunting schedule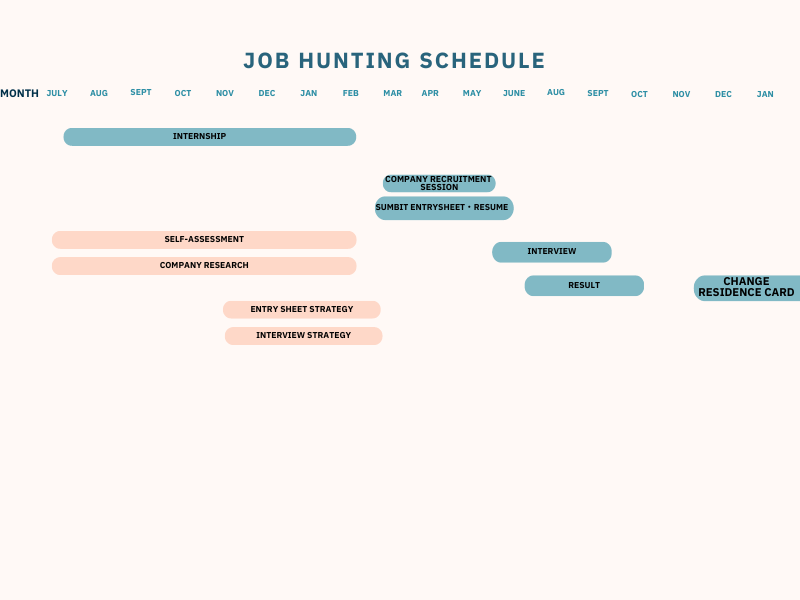 Typically in Japan, job hunting starts a year before you graduate; at best 6 months prior to your graduation date.
Time period between graduation and status of residence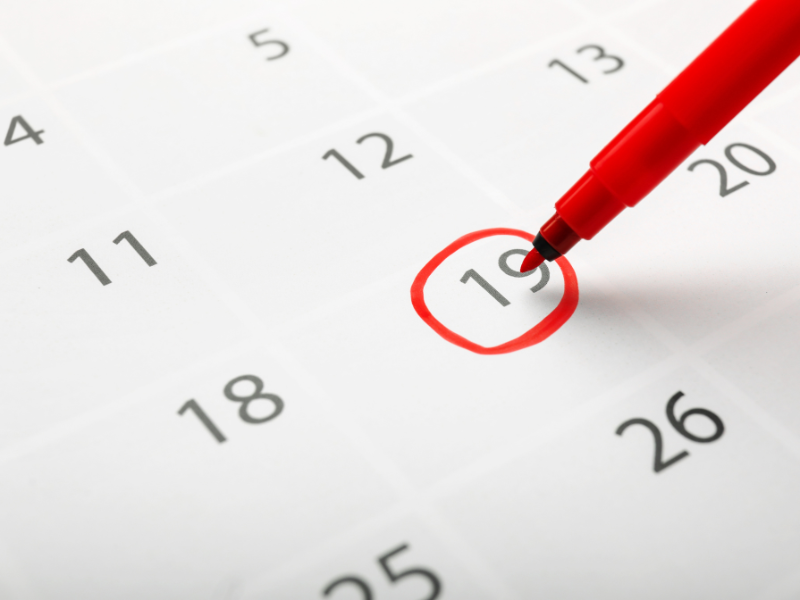 After you receive a letter of acceptance from the company and thus have a job, it is time to change your status of residency. A status change from "Students" 「留学」to status which allows you to work 「就労可能な在留資格」is needed. There are documents the company needs to prepare to submit to the immigration office, therefore it is better to start preparing as soon as possible. Screening starts 1~3 months after applying and the person who is applying must be the one submitting the documents. After preparing the needed documents, you have to go to the Immigration Service Agency (出入国在留管理庁)
Summary
Surely, you have gotten mail from your university or school saying that you are going to graduate soon and asking about your job hunting status. Do not ignore it! If you are thinking of working in Japan after you graduate, make sure to research and apply to jobs at least 6 months prior to your graduation date.
How can we help you!
In jimomin.work, we offer career counselling where you can discuss your problems and understand what sort of jobs you want to do.
We aim to spread awareness and give tips and information which are not taught in school or universities. Changing residence card, what is an Entry sheet, how to reserve a moving company; we cover all sorts of topics.
Not sure what kind of job you want to do in Japan? Add us on LINE and reserve a consultation
Tell us what you want to know more about via LINE as well!