---
Did this ever happen to you? Your first paycheck amount and the amount that was written on your contract was different. Furthermore, your disposable income varies every month and not sure why. DON'T WORRY! In this article we will explain and give you tips on how to do job hunting; as well as some helpful tips to live in Japan. Be a Jimoto-min aka jimomin, a local with us! 
Understand the Salary part of the contract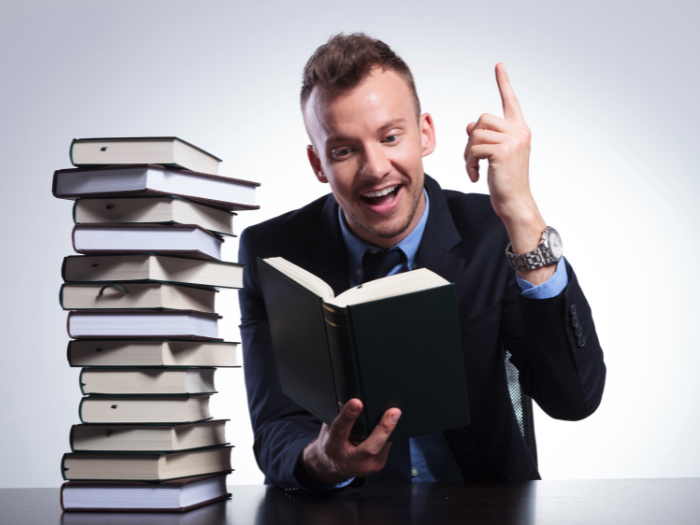 Before you join the company, you are asked to sign the 労働契約書 or "Labor contract." This contact has details about your job description, labour hour, salary and so on.
If you are a full time employee, your salary section is likely to look like the illustration below (Fig. 1). On the left column we have criteria and on the right column, there will be the details and are subject to change depending on your position as well as the company.
You can also see the english version (Fig. 2) to better understand the factors. 

Some companies have more welfare than others. For instance, some companies might have a Qualification Reward in which the company will provide financial support when studying for the certificate. 

Factors that affect the Salary


Table 1 shows the amount you receive which includes the basic salary and allowances. Table 2 represents the amount which is deducted from your basic salary. From the calculation, it can be deduced that around 70% of your total salary remains as disposable income.

Employment Insurance (雇用保険): By joining the employment insurance,you can receive unemployment benefits when you are forced to leave the job. It is usually 0.03% of your basic wage. In Japan, if you resign, you are eligible to receive 50%-80% of your salary for minimum 90 days. If you are laid off, you would receive support for maximum 330 days.
Health Insurance (健康保険): It is an insurance system that covers situations such as illness, injury, absence from work, childbirth, and death. The amount depends on your basic wage.
Employee's Pension Insurance (厚生年金保険):Pension for people who work at a company. The amount depends on your basic wage. Depending on the basic wage, the pension rate changes; however, the amount you receive after retirement is higher if you pay through the company. In cases you would go back to your country, you are eligible to receive a portion of the pension you have paid. The amount you will receive is condition based so make sure to check it to apply.
Income Tax (所得税): The rate depends on the amount of the basic wage you receive.
Resident Tax (住民税): The rate depends on the earnings of the previous year. Therefore, usually, fresh graduated students do not pay this for a year of joining a company.
It might seem like the deducted amount is quite high, however, paying these has many benefits. For instance, health insurance not only includes 70% of the medical bill, it also covers areas such as dentistry.
Summary
Salary is an important factor when it comes to choosing a company. Depending on the salary you will receive, your expenditure, disposable income and even your savings changes. By understanding how much you will receive and how much is deducted from it, you can keep track of your financial state. Different companies have different methods and criteria to provide the salary so make sure to check it first!
How can we help you!
In jimomin.work, we offer career counselling where you can discuss your problems and understand what sort of jobs you want to do.
We aim to spread awareness and give tips and information which are not taught in school or universities. Changing residence card, what is an Entry sheet, how to reserve a moving company; we cover all sorts of topics.
Not sure what kind of job you want to do in Japan? Add us on LINE and reserve a consultation
Tell us what you want to know more about via LINE as well!