---
You want to look for other jobs while working in your current job, but not sure what or how to do it? DON'T WORRY! In this article we will explain and give you tips on how to do job hunting; as well as some helpful tips to live in Japan. Be a Jimoto-min aka jimomin, a local with us!
Job hunting as a full time employee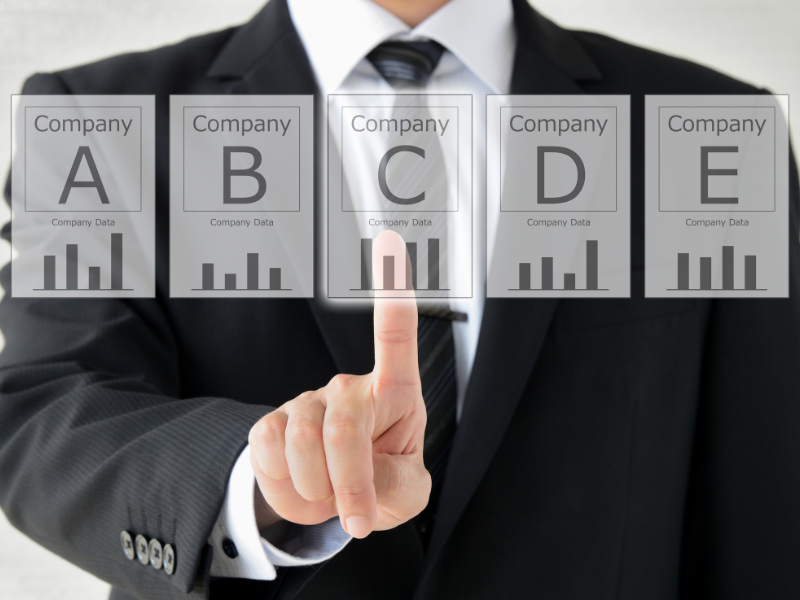 It might be difficult to look for jobs while working. In Japan, the application and process might be slightly different from when you were a freshly graduated student applying for a job. For instance, the timing for applying might be different. When you are a freshly graduated student, the job hunting schedule is the same for everyone, therefore, processes such as applying for companies, interviews might be the same and have specific time periods for the company as well. However, when you are changing your job, the timing is different and different companies have different slots and time periods for such positions.
What to do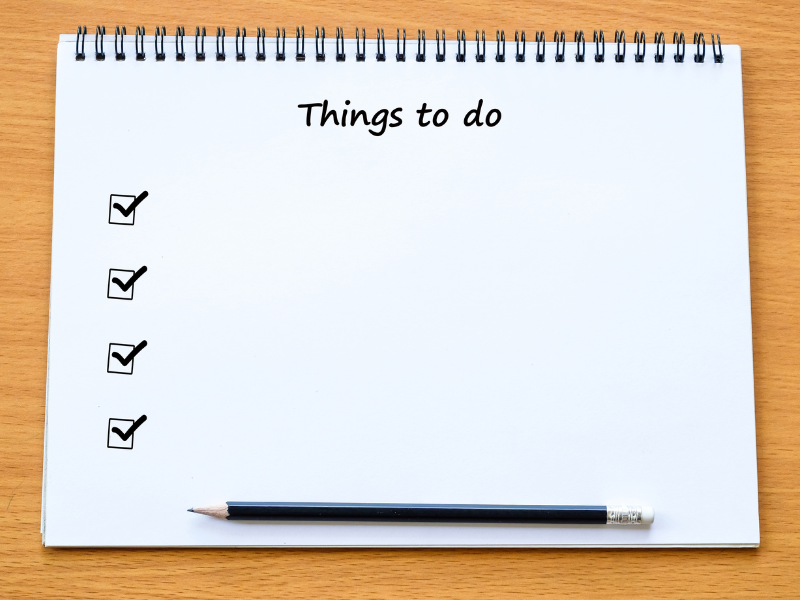 Now that we know the difference, how do we do so?
Firstly, it is important to have a time schedule of when to do what.
| | |
| --- | --- |
| Factors | Time Period |
| Researching and Preparing | 2 weeks |
| Application and Interviewing | 2 months |
| Job Offer/Leave the company and enter the new one | 1 month and a half |
On average, it takes around 3 to 6 months to change jobs, furthermore, if there is change in the VISA status then it might take more.
Researching and Preparing: In this phase, analyse yourself while researching companies that are suitable for you. Understand why you want to change jobs and choose a job which fits your motives.
Application and Interviewing: Apply to those jobs and have interviews. The time period for this phase might vary depending on the number of companies you apply for and processing time by the company.
Job Offer/Leave the company and enter the new one: After receiving the job offer, send a resignation letter to the current company. Some companies require 2 months notice or 2 weeks notice so make sure to check with your company in the beginning.
Secondly, it is advisable to look for jobs while working in your current company. Some might find it better to focus on job hunting after leaving the company, however, this might be quite risky. By job hunting and working, you will have financial stability, thus, be at ease.
Even if you have two years left on your residence status at the time you quit your job, it is generally better to find a job within three months of quitting your job. This is because your status of residence may be revoked if you do not work after 3 months of leaving your job.
Summary
Job hunting can be overwhelming, especially when you are working. Working during the weekdays from 9 to 5, and then job hunting can be difficult. Therefore, allocating time and resources might come in handy when doing so.
How can we help you!
If you are still confused and do not know what steps to take then consult with jimomin.work! In jimomin.work, we offer career counselling where you can discuss your problems and understand what sort of jobs you want to do.
We aim to spread awareness and give tips and information which are not taught in school or universities. Changing residence card, what is an Entry sheet, how to reserve a moving company; we cover all sorts of topics.
Not sure what kind of job you want to do in Japan? Add us on LINE and reserve a consultation
Tell us what you want to know more about via LINE as well!